Safety training with passion…
Our mission: providing excellence in motorized back country safety instruction, through a multifaceted training and education program. Providing Safe Operator training to the ATV/UTV, snowmobile, snowbike, snowtracked ATV/UTV community, as well as providing motorized specific Avalanche Skills Training.

Here's what some of our happy customers had to say!
Out and about doing what we do!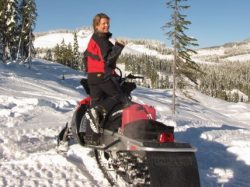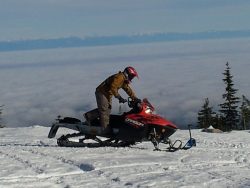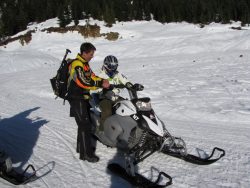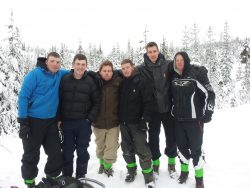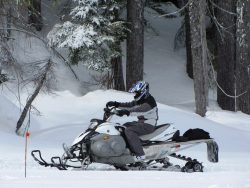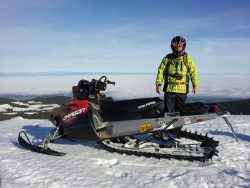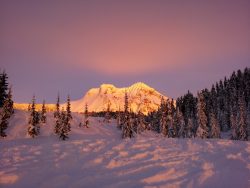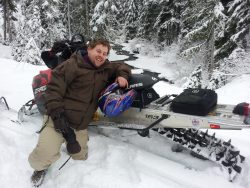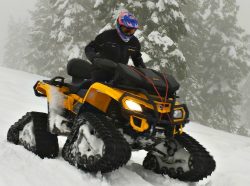 Questions or comments?
Thank you to our great sponsors!